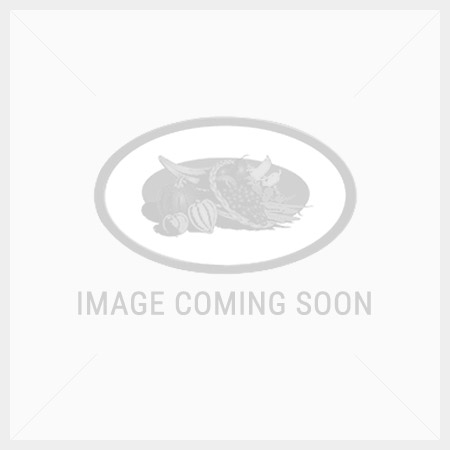 100% Vegan Friendly Formula. Comes in Mixed Berry Flavour.
Formula Health Vegan Collagen Boost is a 100% plant-based formula (making it a vegan-friendly product). This formula includes essential nutrients important for maintaining healthy hair, glowing skin, strong nails, tendons and bones, by being "Pro Collagen" and supporting collagen production.
For more nutritional supplements near you, make sure to purchase from Natures Works. We're your professional health food suppliers in Launceston, Hobart, and Tasmania.
Essential nutrients in Vegan Collagen Boost include:
Zinc - aids in wound healing and skin repair;
Silica - an essential block in collagen and bone formation.
Vitamin C - an essential building block in collagen formation;
Vitamin E - aids in the protection of skin cells from UV exposure;
Vitamin D - aids in calcium absorption and normal skin function and
Calcium and Magnesium - assist collagen and bone formation.
Vegan Collagen Boost may assist with:
Natural collagen production.
Skin repair and wound healing.
Smoother, more radiant skin.
Hair strength and growth.
Skin protection from UV exposure.
Nail strength and growth.
Cell protection from free radicals.
Tendon, ligament and bone strength.
Serving Suggestion:
Mix 5g (1 scoop) in 250ml of water, juice or milk once daily. Alternatively, sprinkle onto cereal, blend into yoghurt or smoothie, or add to a protein shake.
Source: formulahealth.com.au