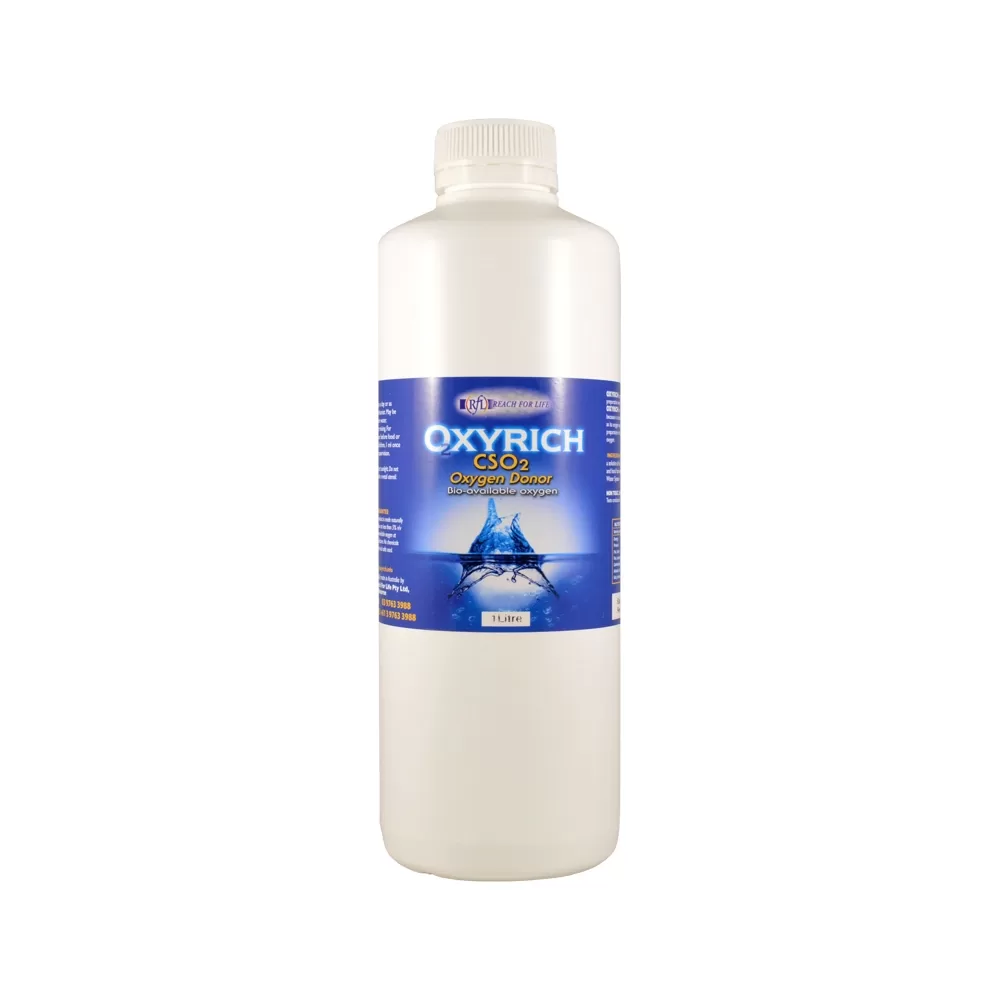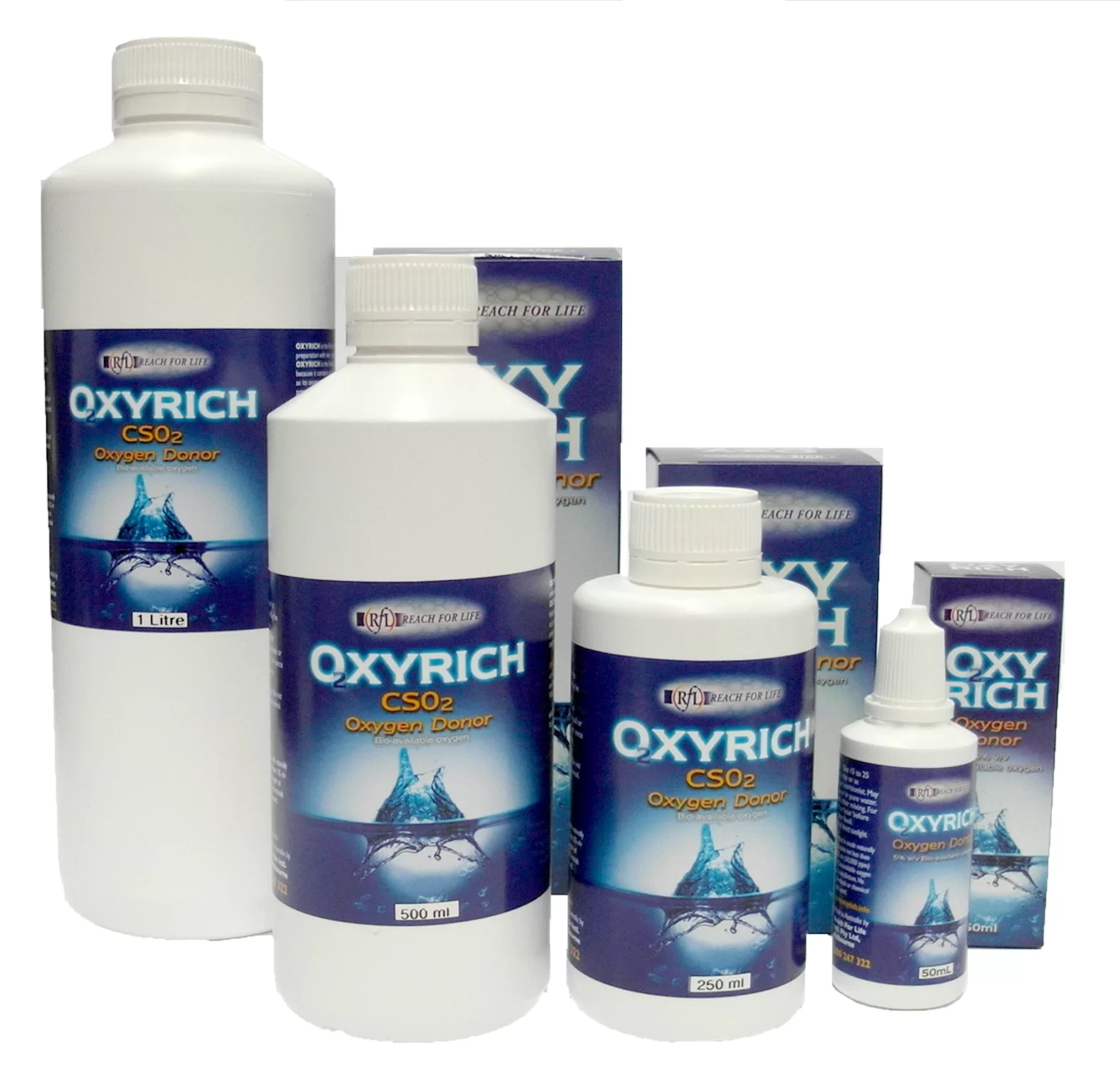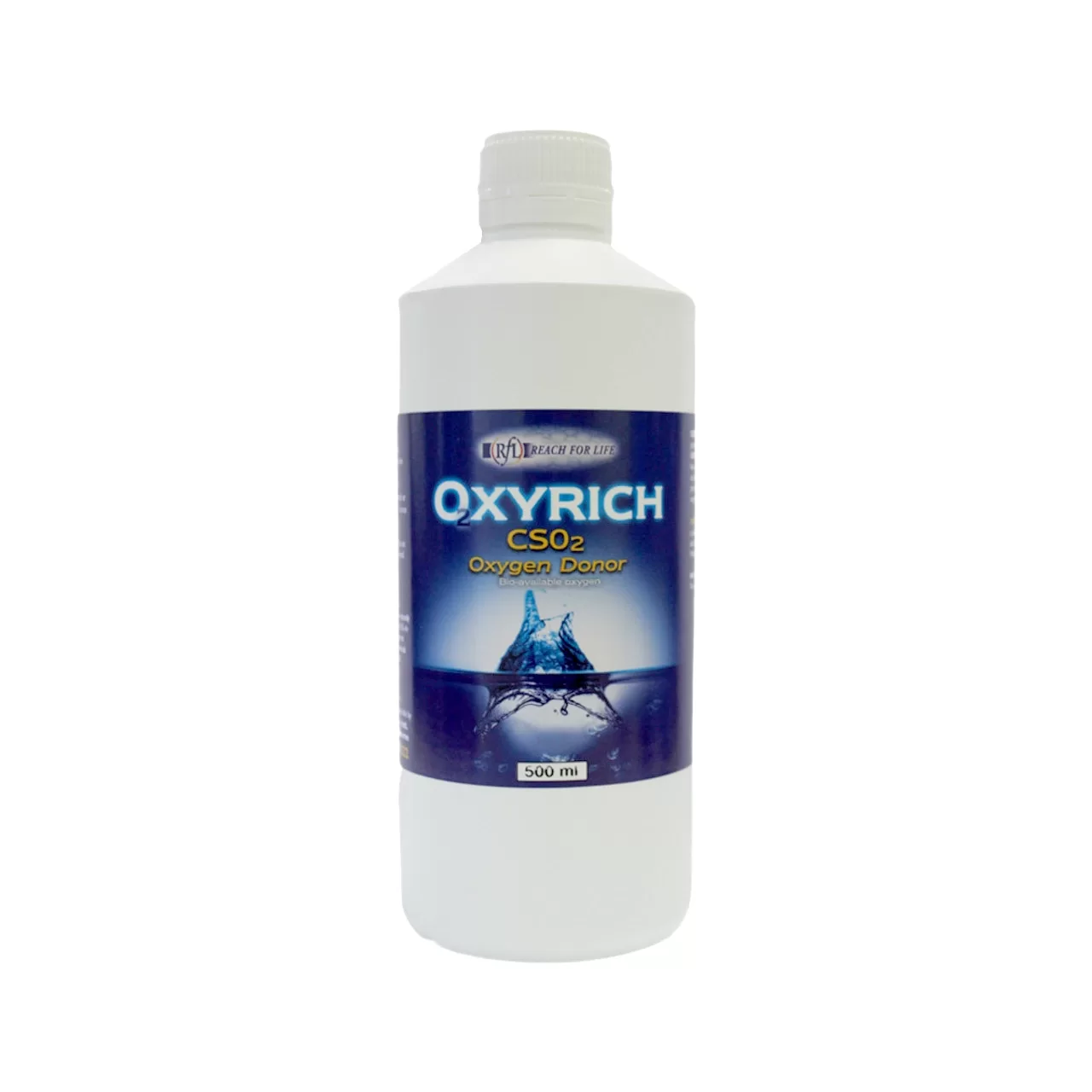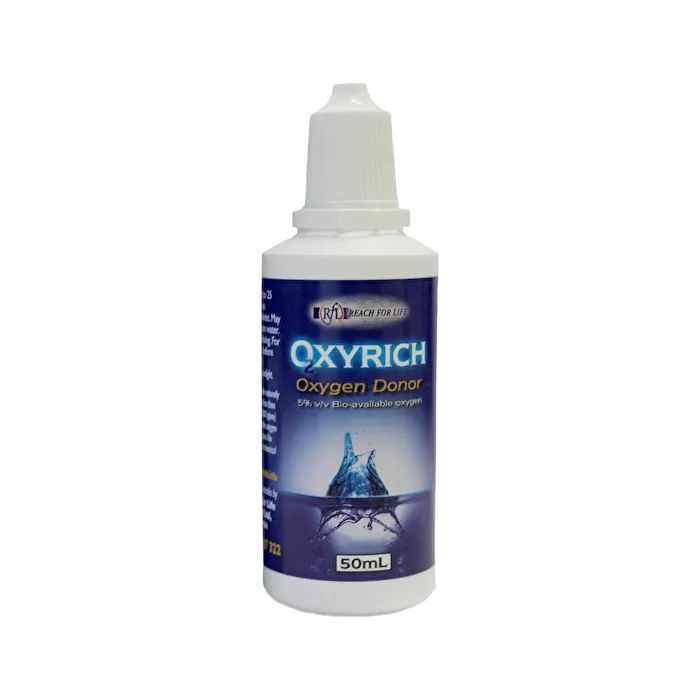 For better health, try Oxryich supplements by Reach For Life.
Oxyrich supplements help increase Oxygen in the body, while also helping the body maintain healthy levels of essential vitamins and minerals. Oxygen is one of the human body's most vital elements and it's important to keep your Oxygen supplements levels healthy.
Oxyrich is manufactured by Reach For Life using proprietary technology without the use of chemicals, it does not contain any banned substances. At manufacture Oxyrich contains no less than 5% v/v of pure di-atomic Oxygen supplements in a base of De-Ionised Grander Living Water and unrefined Atlantic Sea Salt. Oxyrich is pH balanced, therefore safe to use undiluted directly on skin or mucous membranes.
Features:
Non-toxic
Drug free
100% natural ingredients
pH balanced
Source: www.reachforlife.com.au
| | |
| --- | --- |
| Variants | 1L ,250ml ,500ml ,50ml |
| Dosage: | A Healthy person would use 25 drops, up to 3 ml. undiluted or in glass of water three times a day. For acute situations use 5ml 3 times a day. |
| Chemical Description: | De-Ionised Water, sodium chloride (unrefined Atlantic Sea Salt) and stabilised diatomic Oxygen molecules (O2) |