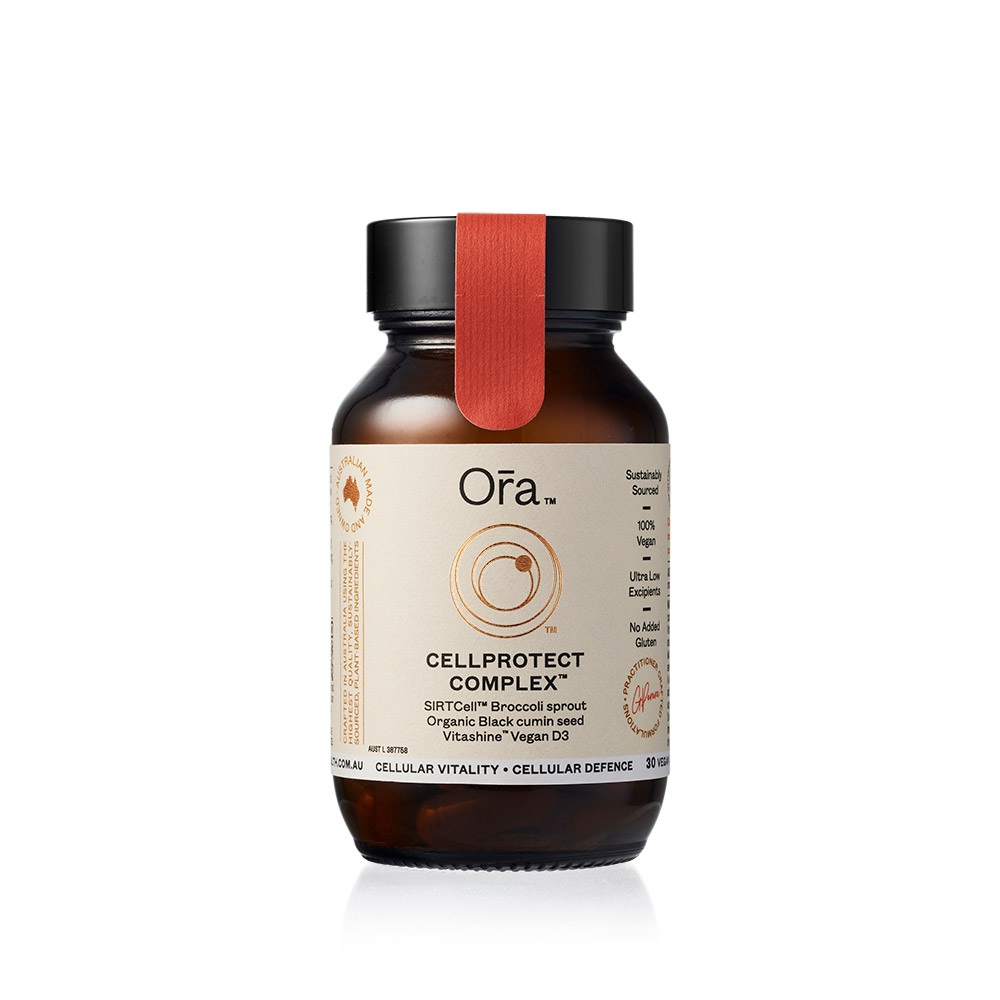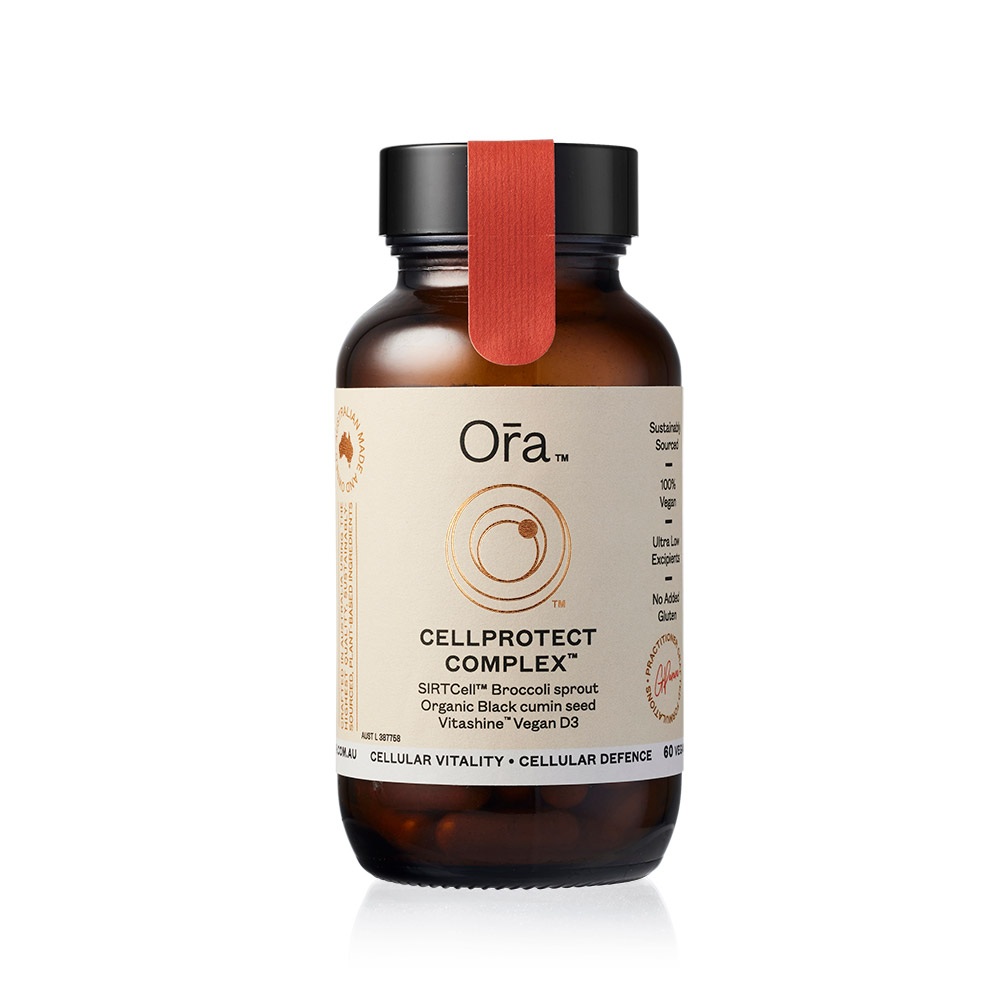 Ora Cell Protect Complete 30c
30c - $26.95
$26.95 - $42.95 INC. GST
CellProtect Complex™ supports with:
+ Reducing the formation of and damage from free radicals
+ Detoxification
+ Energy production
+ Cognitive function, memory and recall
+ Filling nutritional gaps
100% vegan
Ultra-low excipients
No added gluten
Sustainably-sourced
Take 1 to 2 capsules daily or as recommended by your healthcare practitioner.
Always read the label.
Follow the directions for use.
If symptoms persist, worsen, or change unexpectedly, talk to your healthcare professional.
Source: orahealth.com.au