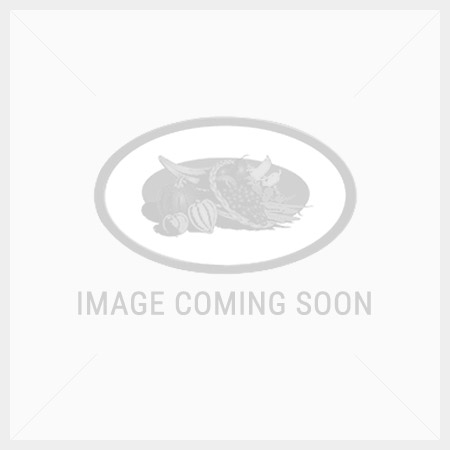 Natural Remedy Tonics are made using natural ingredients known for their nutritional and therapeutic properties with no added sugar. There are 4 varieties available:
Turmeric Tonic - premium quality ingredients including 95% Standardised Curcuminoids. A concentrated curcumin which is the most important and clinically studied aspect of the turmeric root. Curcumin provides the powerful antioxidant and anti-inflammatory properties.

Ginseng, Ginkgo & Brahmi - Memory & Concentration Tonic contains the Ayurvedic herb Brahmi, as well as Ginkgo and Panax Ginseng. These work together to help improve mental performance and aspects of cognitive function that involve memory, learning, concentration and focus. Blended with romatic flavours of Chrysanthemums and the juice of Blueberries to make it a great tasting tonic for good brain health. Beneficial for all ages from students to increase mental energy during peak concentration periods, to easing the pressures and stress in modern life to preventative strategies with cognitive decline as we age.

Sarsaparilla Tonic is full of the memories, goodness and the wonderful taste of a time gone by – when the world was simpler, life was slower and drinks tasted so much better. Sarsaparilla originated as a health remedy in the early 1800s and was flavoursome and bold with its distinct herbal notes and medicinal bite. Savour the traditional taste of yesteryear without added refined sugars, artificial flavours or colours, using only the highest quality botanical extracts.

Chilli Tonic contains the goodness of our hot Cayenne Chilli pepper in a refreshing tonic with a balanced and enjoyable heat sensation. Spice up your drinks with this amazing taste sensation plus a refreshing kick that lingers.
For more information visit
www.rochesterginger.com.au/natural-remedy-tonics/
.
| | |
| --- | --- |
| Weight | 750G |
| Variants | 500ml, Chilli ,500ml, Sarsaparilla ,500ml, Turmeric ,500ml, Ginseng, Ginkgo & Brahmi ,50ml, Chilli ,50ml, Sarsaparilla ,50ml, Turmeric ,50ml, Ginseng, Ginkgo & Brahmi |
| | |