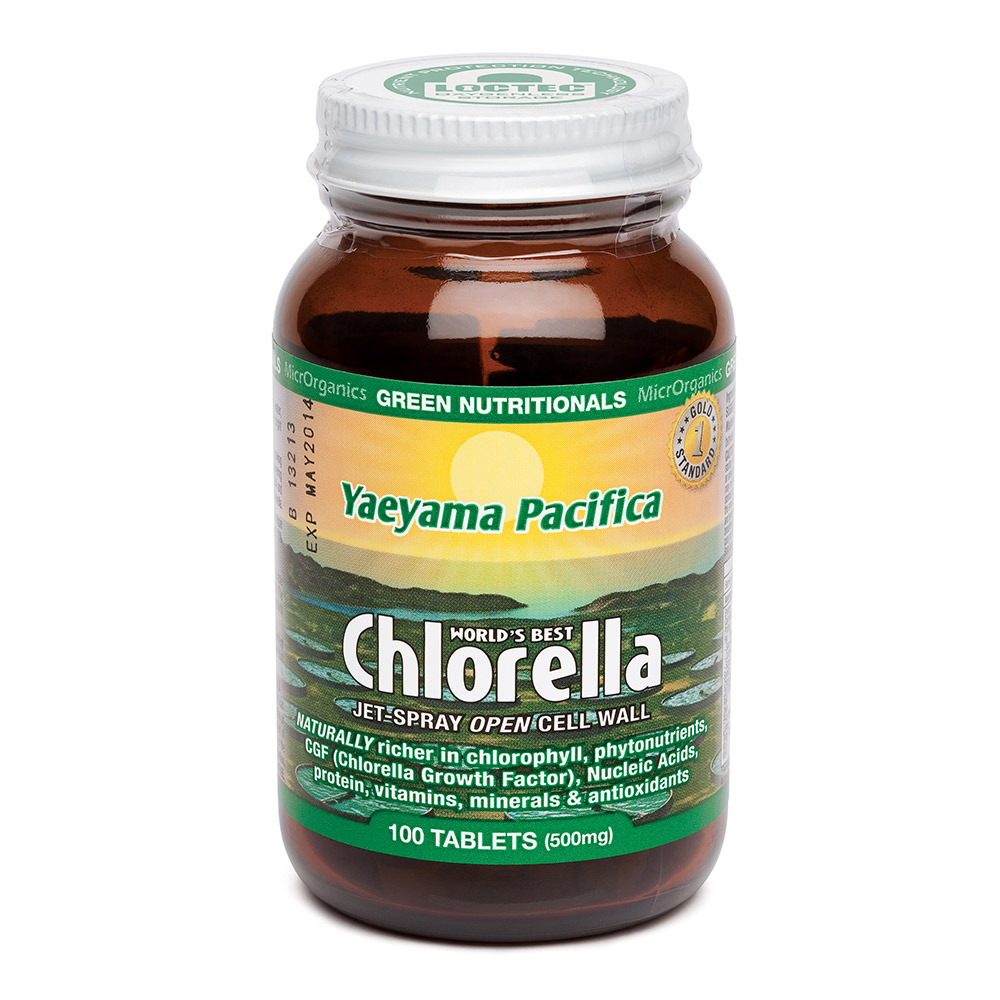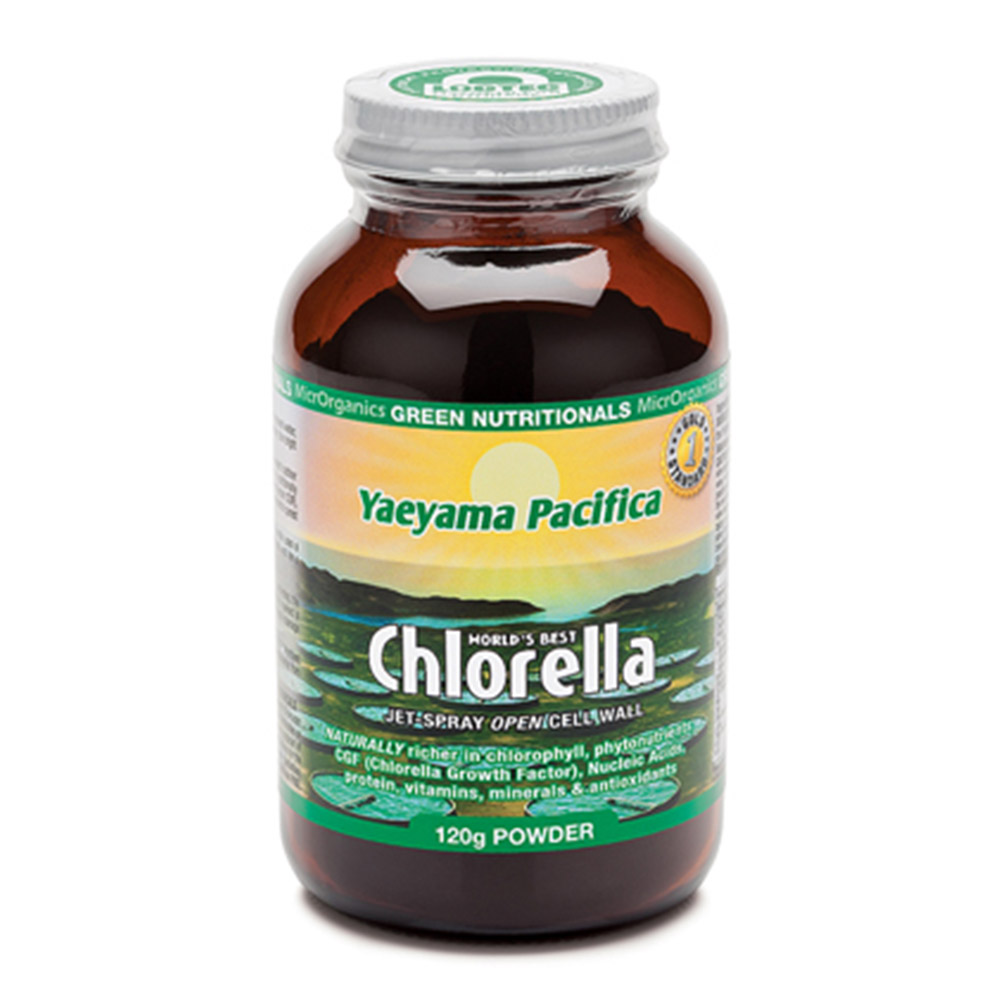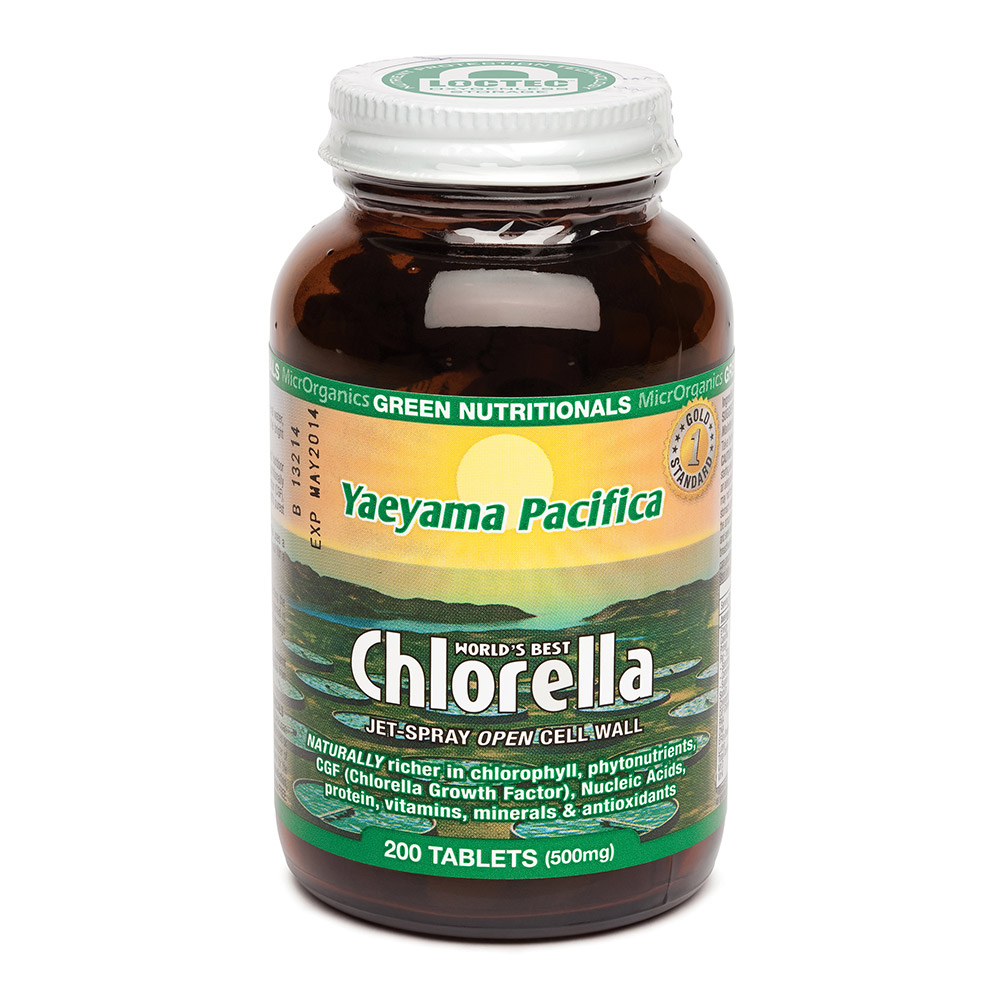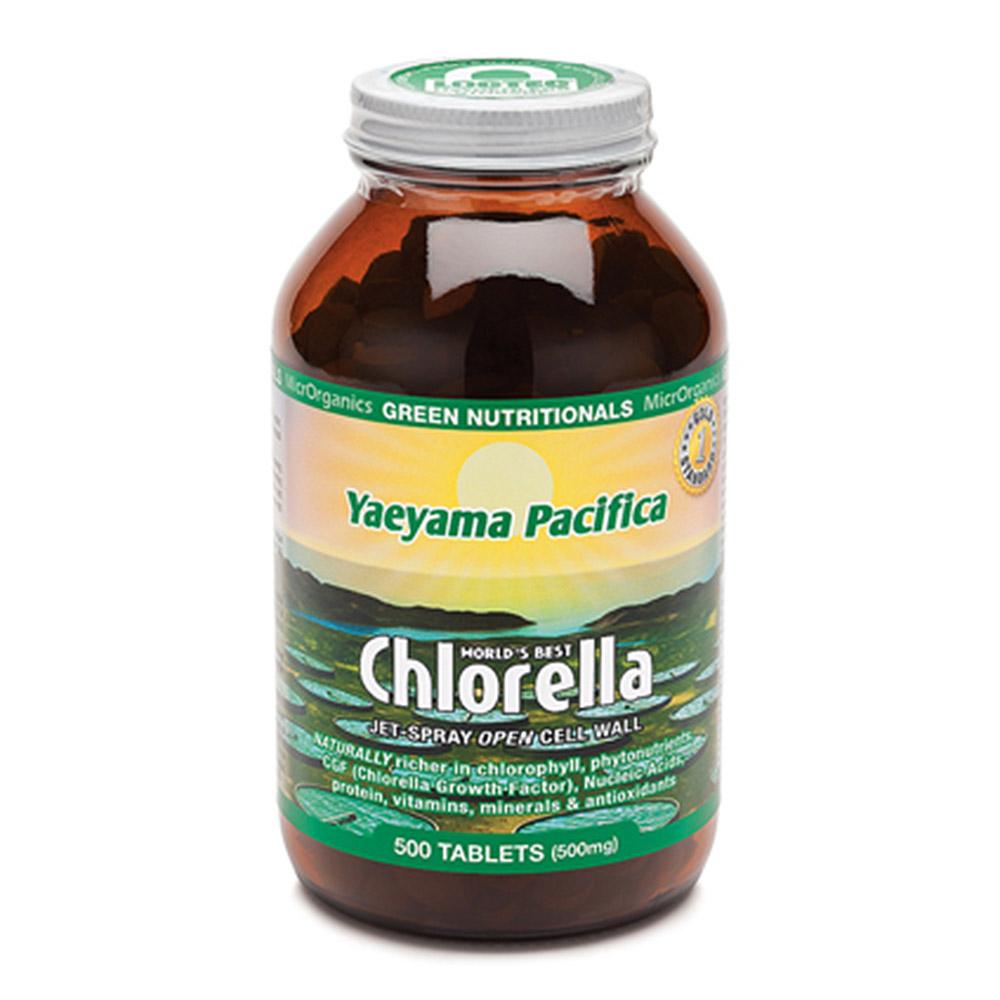 Meet the super greens offering cleansing and detoxifying properties - MicroOrganics Green Nutritionals Yaeyama Pacifica Chlorella. Chlorella is a superfood packed with vitamins and minerals, and is rich in chlorophyll and antioxidants.
Commonly used as a nutritional supplement, Chlorella is nature's nutritional powerhouse. Rich in carotenoids and chlorophyll, Chlorella contains vitamin A, all the B's, C and E, packed with minerals including potassium, zinc, magnesium, iron and calcium and contains around 55% complete balanced protein.
For health and wellbeing products in Hobart, Launceston, Burnie or anywhere in Tasmania, make sure to visit Natures Works health food stores.
Source: greennutritionals.com.au
| | |
| --- | --- |
| Variants | 100 Tabs ,120gm ,200 Tabs ,500 Tabs ,250gm ,1000 Tabs |
| Ingredients (powder): | 100% Yaeyama Chlorella |
| Ingredients (tablets): | Yaeyama Chlorella 99.5%, Tricalcium phosphate 0.5% |
| Servings: | Please see packaging for details. |
| Storage: | Store below 25oC in a dry place away from direct sunlight |
| Caution: | Chlorella is a powerful detoxifying food, so when starting always take a smaller amount for the first week, with an adequate intake of pure water. It is possible some new users may not tolerate chlorella – in the event that you experience stomach upset and nausea when taking chlorella, wither reduce the amount you are taking or stop taking chlorella completely and seek advice from your health practitioner. If pregnant, breastfeeding or taking medications, always consult your health care practitioner before starting on Chlorella. |
| Origins: | Grown on tropical Ishigaki Island, Yaeyama, Japan. Yaeyama Chlorella is imported and packed in Australia under GMP License. |