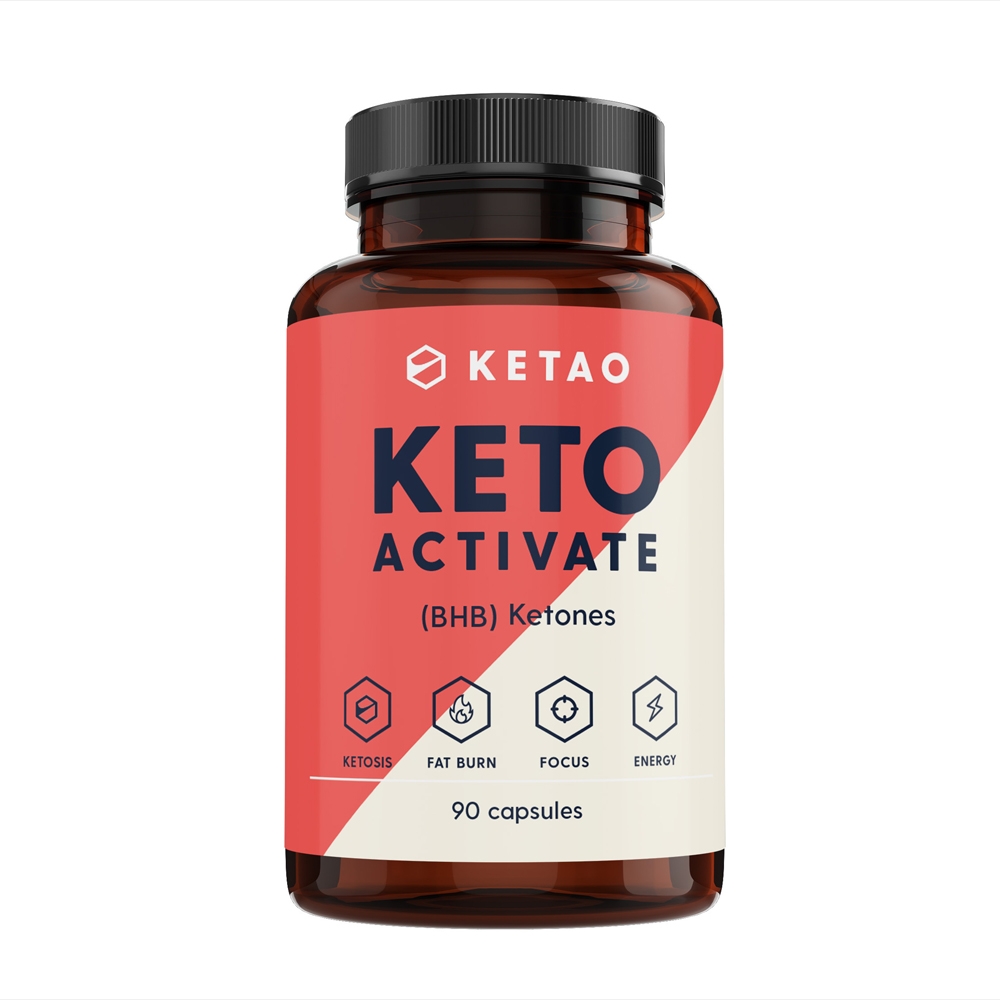 Ketao Keto Activate Capsules have 50% more ketones than Keto Capsules on the market. Containing a massive 2.4g of BHB per 3 capsules and contain 90 capsules per bottle. Other BHB capsules in the market have only 1.2g and 60 capsules.
High quality exogenous ketones designed to help activate ketosis and burn fat as fuel as opposed to carbs which occurs on a regular diet. Perfect for anyone wanting to reach or stay in ketosis, improve cardio and gym workouts, mental focus at work, also a great substitute to caffeine. Pure with no fillers, made in Australia.
Caution:
Pregnant or nursing mothers, children under the age of 18, and individuals with a known medical condition should consult a physician before using this or any other dietary supplement.
Source: ketao.com.au
| | |
| --- | --- |
| Weight | 333G |
| Variants | 90 Caps |
| | |