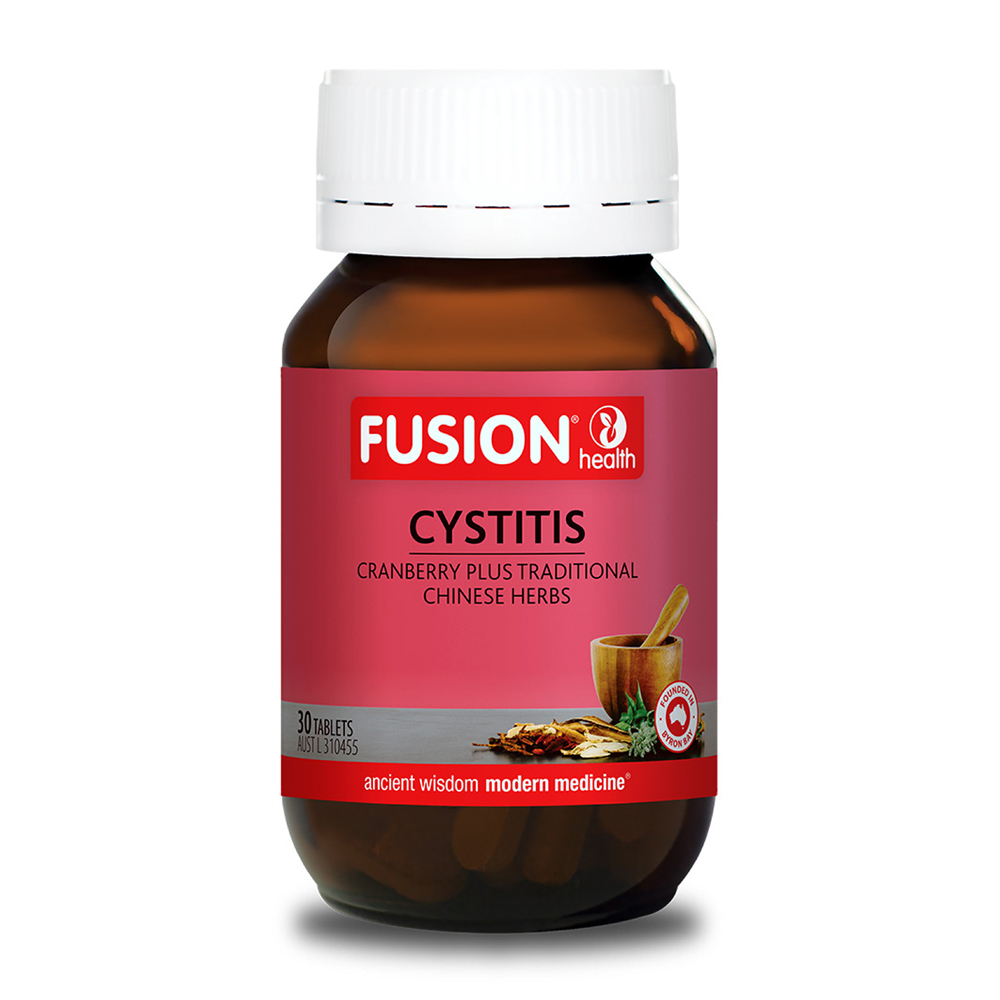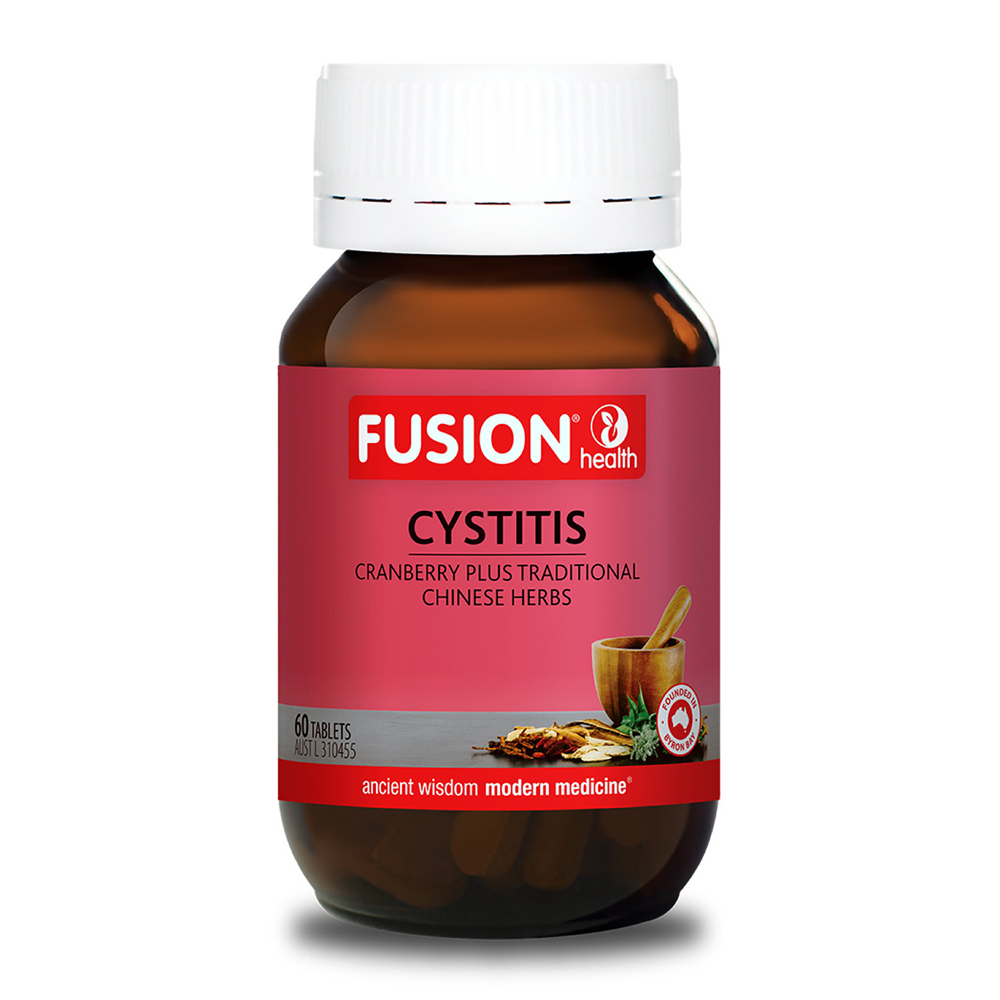 Fusion Cystitis combines herbs traditionally used to support urinary health and relieve symptoms of medically diagnosed cystitis (as detailed below) with cranberry to help reduce the frequency of its occurrence in women.
Fusion Cystitis contains cranberry to help to reduce the frequency with which women experience medically diagnosed cystitis, plus:
Phellodendron and alisma to help relieve symptoms of medically diagnosed cystitis, based on their use in traditional Chinese medicine (TCM)
Couch grass, which is used similarly in traditional Western herbal medicine, where it's regarded as having anti-inflammatory and irritation-soothing benefits and as helping to flush out the urinary tract
Pyrrosia, which is traditionally used to help relieve urinary burning (a symptom of cystitis) and to maintain healthy urinary output in TCM
Crataeva to support bladder and urinary health, based on its use in traditional Ayurvedic medicine
Always read the label. Follow the directions for use. If symptoms persist, worsen or change unexpectedly speak to your healthcare practitioner.
Source:
www.fusionhealth.com.au
| | |
| --- | --- |
| Variants | 30 Tabs ,60 Tabs |
| | |