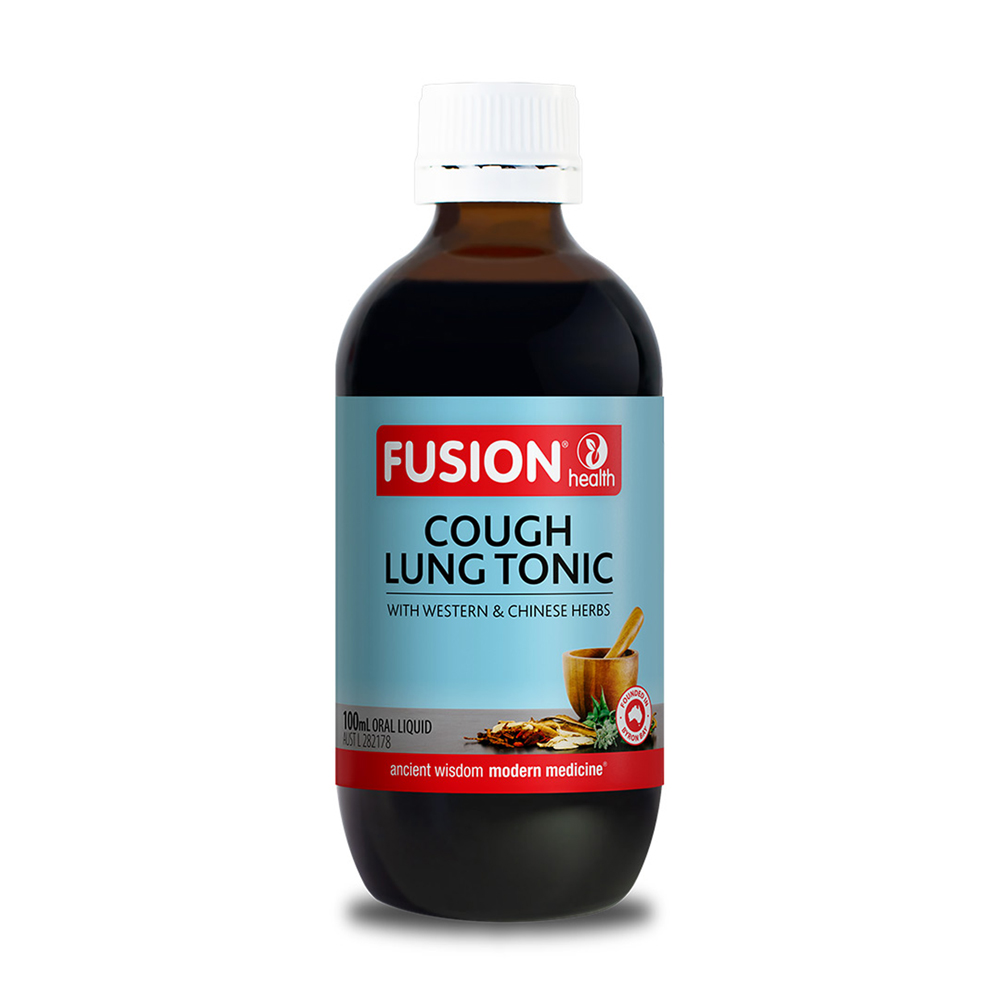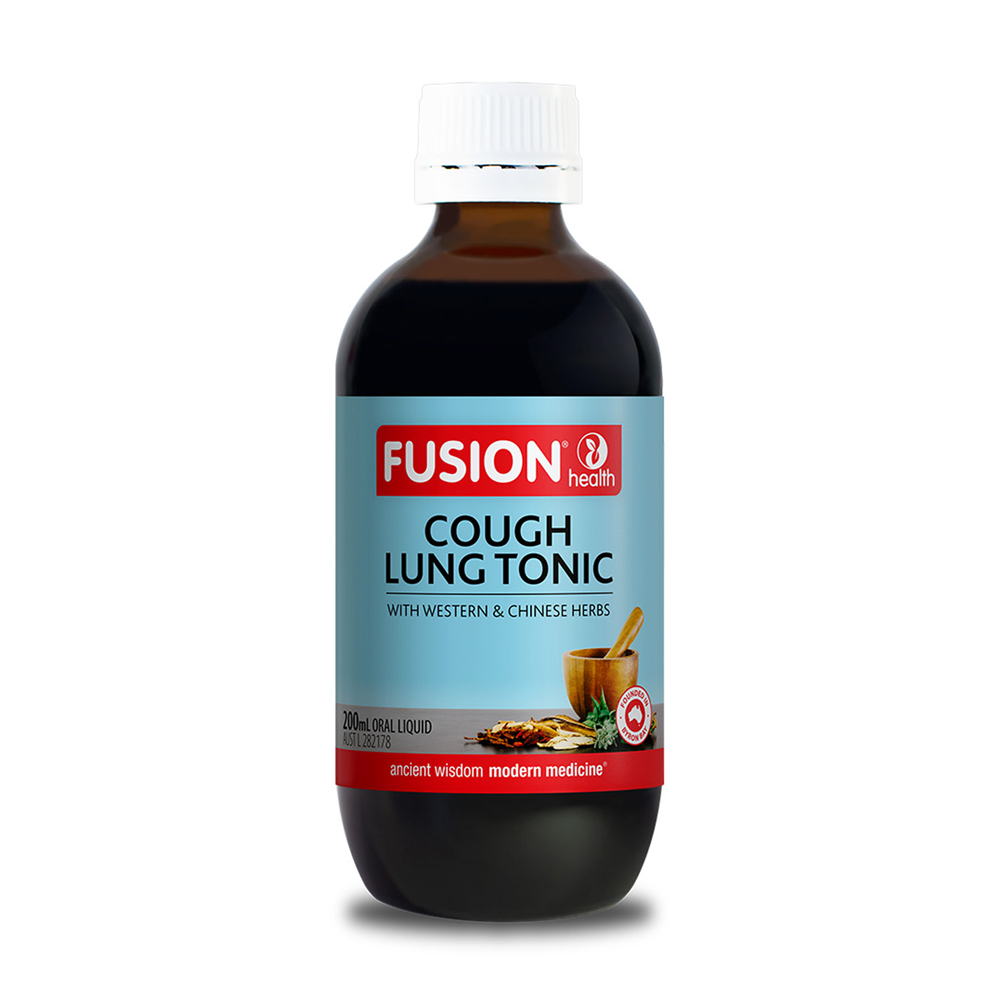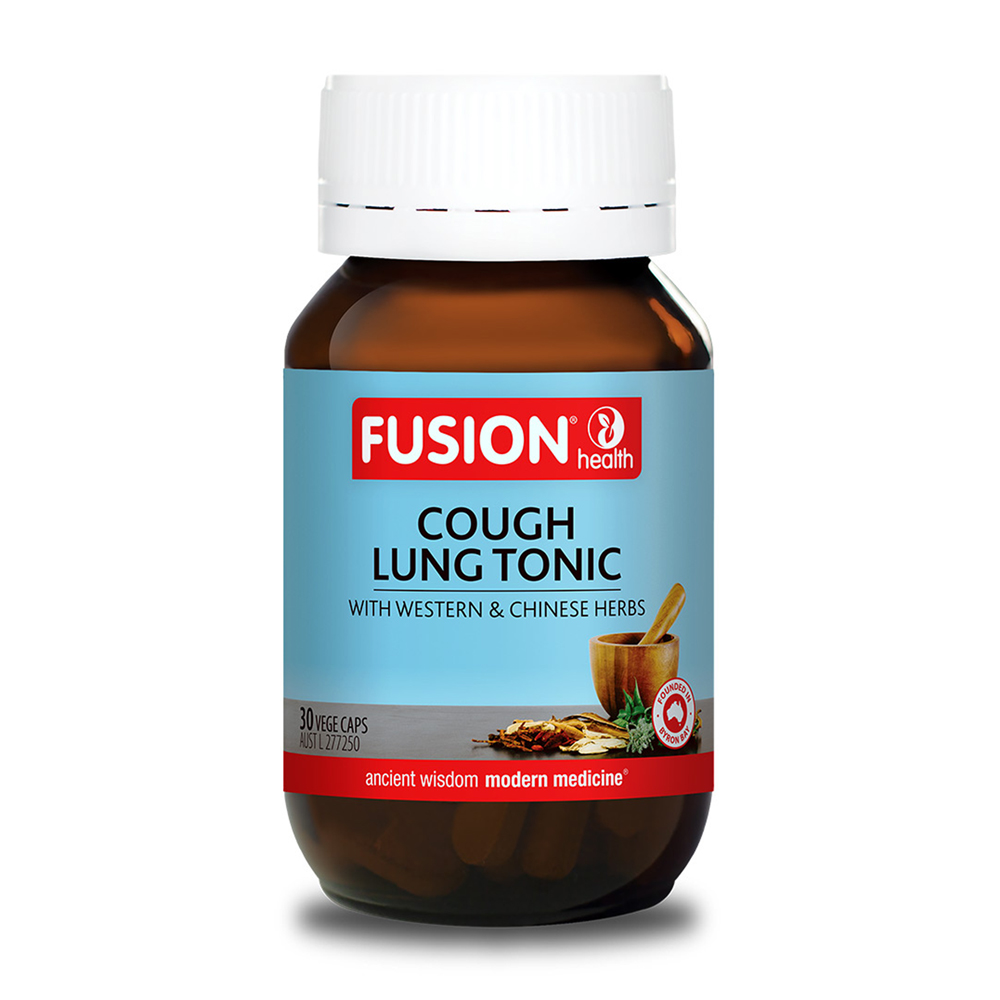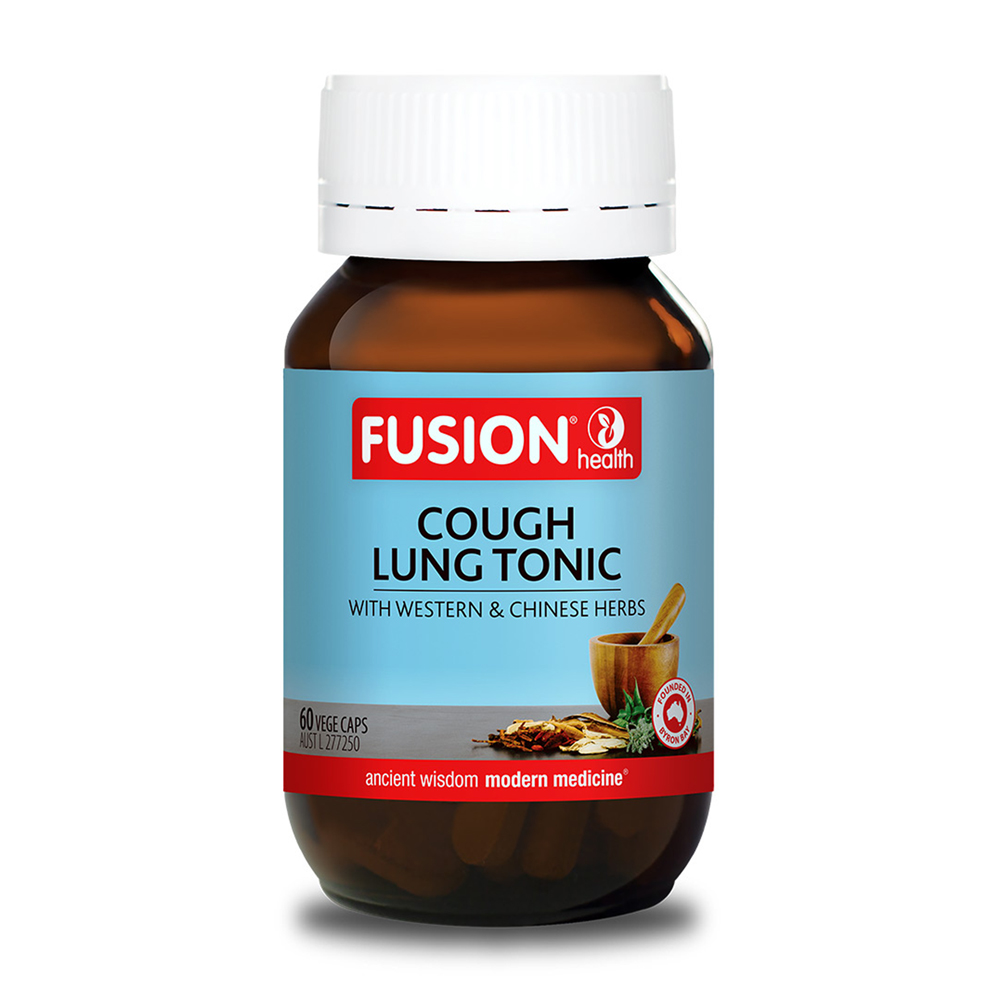 Fusion Health Cough Lung Tonic™ helps ease coughing, clear mucous congestion and soothe the airways, specially formulated to address both productive and non-productive coughs.
Herbs used in traditional Chinese and/or Western herbal medicine to:
Relieve mild bronchial coughs and is suitable for both wet and dry coughs
Clear mucous congestion
Ease spasmodic coughing
Soothe bronchial airways
Support healthy lung and respiratory function
Always read the label. Follow the directions for use. If symptoms persist, worsen or change unexpectedly, talk to your health professional.
Source:
www.fusionhealth.com.au
| | |
| --- | --- |
| Weight | 200G |
| Variants | 100ml ,200ml ,30 Tabs ,60 Tabs |
| | |