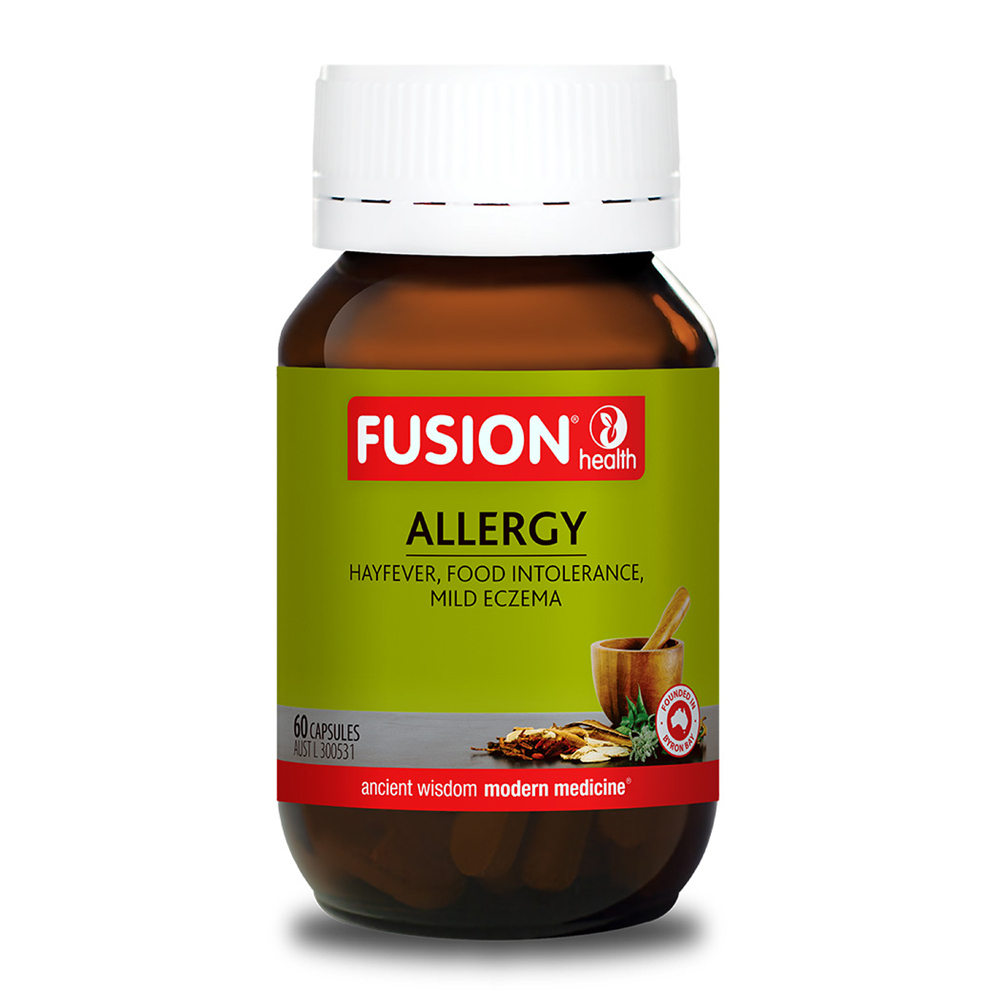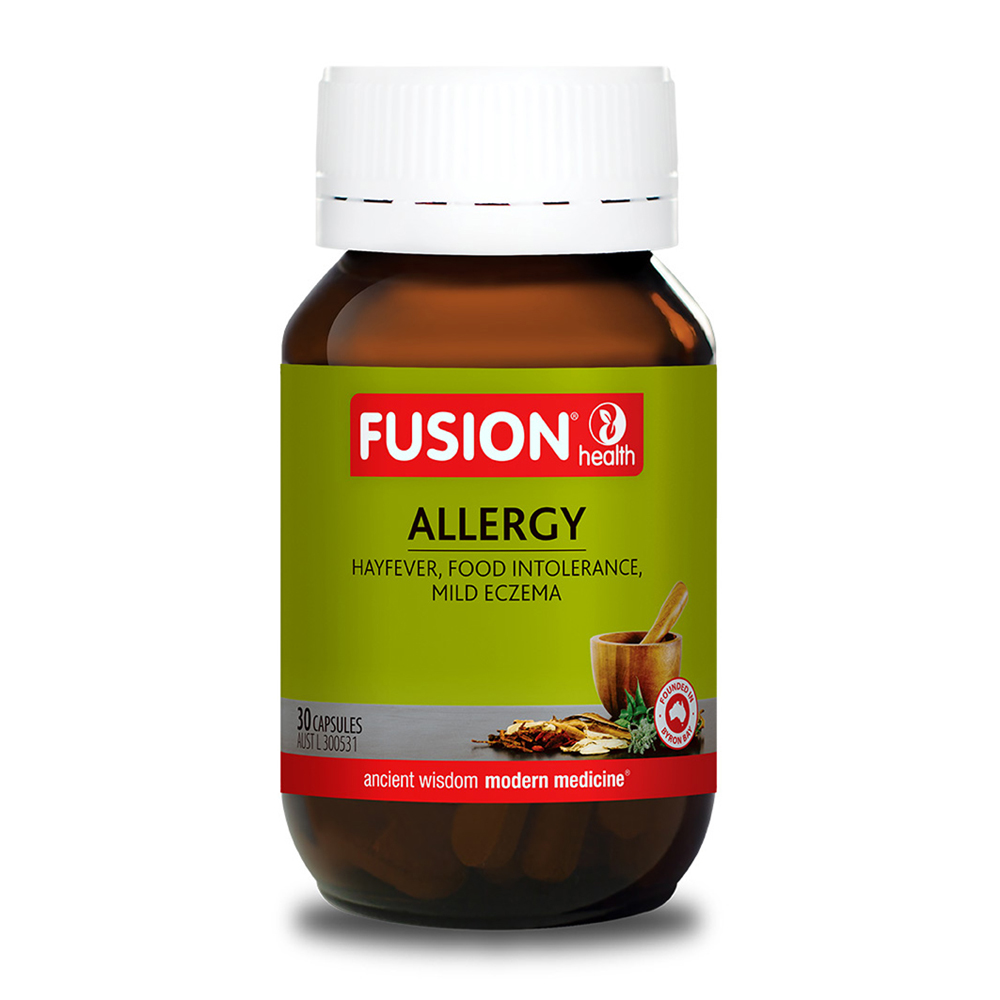 Fusion Health Allergy contains herbs used to relieve mild allergies including hayfever and mild eczema and food intolerance symptoms in traditional Chinese medicine.
These include:
The minor bupleurum combination traditionally used for hayfever (allergic rhinitis)
Baical skullcap traditionally used for itchy skin conditions like mild eczema and hives
Panax ginseng and bupleurum traditionally used for mild food intolerance symptoms
Always read the label. Follow the directions for use. If symptoms persist, worsen or change unexpectedly, talk to your health professional.
Source:
www.fusionhealth.com.au
| | |
| --- | --- |
| Weight | 666G |
| Variants | 60 Caps ,30 Caps |
| | |