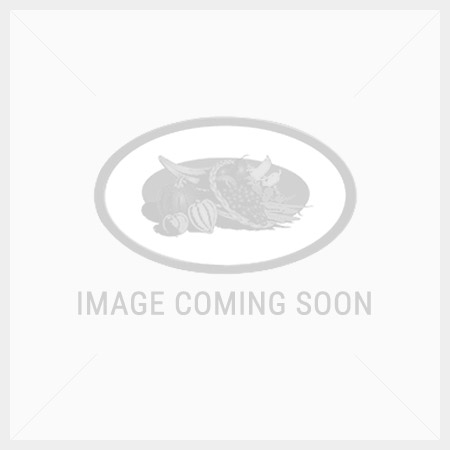 Evolution Botanicals Organic Maitake
100g - $78.95
$78.95 INC. GST
Maitake mushrooms, treasured for relaxation, calm, vitality and glow, have been a staple of Asian cuisine for centuries. So valued are these remarkable organisms that ancient foragers would dance for joy upon discovering them in the woods. Truly, the Maitake mushroom is a testament to the enduring power of nature and its ability to nourish, heal and support our bodies and minds.
The quality of our raw materials is critical, and we ensure we consistently use the very best Maitake that have been ethically and sustainably sourced from Zhejiang Province. To maximize the beneficial polysaccharides (β-glucans), we use the traditional hardwood growing method and a dual hot water extraction process (no alcohol used). We have full traceability to the farm where the mushrooms are grown and harvested in April and October.
We use 100% fruiting bodies which have the highest level and variety of polysaccharides, triterpenes, and phenolic compounds. Our Organic Maitake Mushroom Extract Powder includes 8:1 Native Extract Ratio > 20% β-glucans.
Importantly, we use no fillers or excipients. Our blends are manufactured using a patented membrane filtration process to preserve maximum level of active components from the mushrooms; it also allows the liquid concentrate to be spray-dried without using a carrier. Other mushroom extract powders in the market typically contain a high percentage of carrier (maltodextrin, starch).
The certified Organic Maitake (Grifola frondose) extract powder we produce adheres to the highest levels of raw material quality. We take a step-by-step method to third party laboratory testing which remains consistent for each batch we produce. This helps us guarantee the purity & authenticity of our Maitake and most importantly ensure it contains the key active components.
Please find the Southern Cross University, Certificate of Herb Profiling for Evolution Botanicals Organic Maitake. The independent test results obtained from a highly regarded Australian research laboratory unequivocally showcase the robust profile and distinct peaks of the key constituents present in our organic mushrooms.
We ensure quality with our consistent approach to farming and production. We take a systematic step by step process to manufacturing, documentation, and laboratory practice.
We take a full spectrum approach to crafting our mushroom extract powders. We carefully blend extract and whole mushroom to provide the balanced complexity of all the available active chemical compounds including the beneficial β-glucans. Lots of research is now focused on beta-glucans (β-glucans) as a critical active component.
Each serve is the equivalent to dry 4.8g
Serving size 1 teaspoon (2g)
50 Servings per Jar (100g)
We offer our premium Organic Maitake extract powder in 300ml Miron violet glass jars. These wide neck jars are specially designed to be 100% airtight with a patented cushion seal for lasting freshness. The Biphotonic glass filters sunlight only allowing infra-red and UVA light through. This preserves the effectiveness of light sensitive powders. We encourage customers to reuse the jars. We also offer a resealable airtight pouch to refill the jars.
Sold by weight not volume, settling may occur.
Source : evolutionbotanicals.co