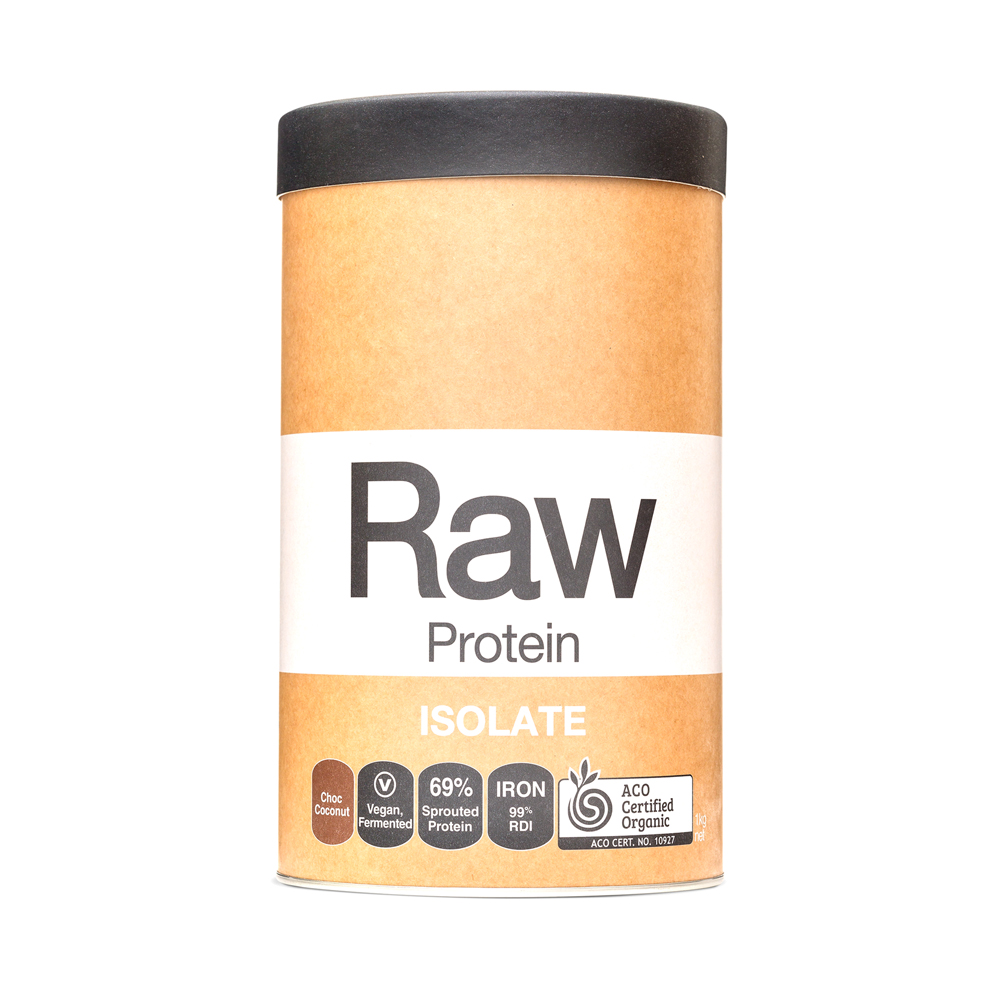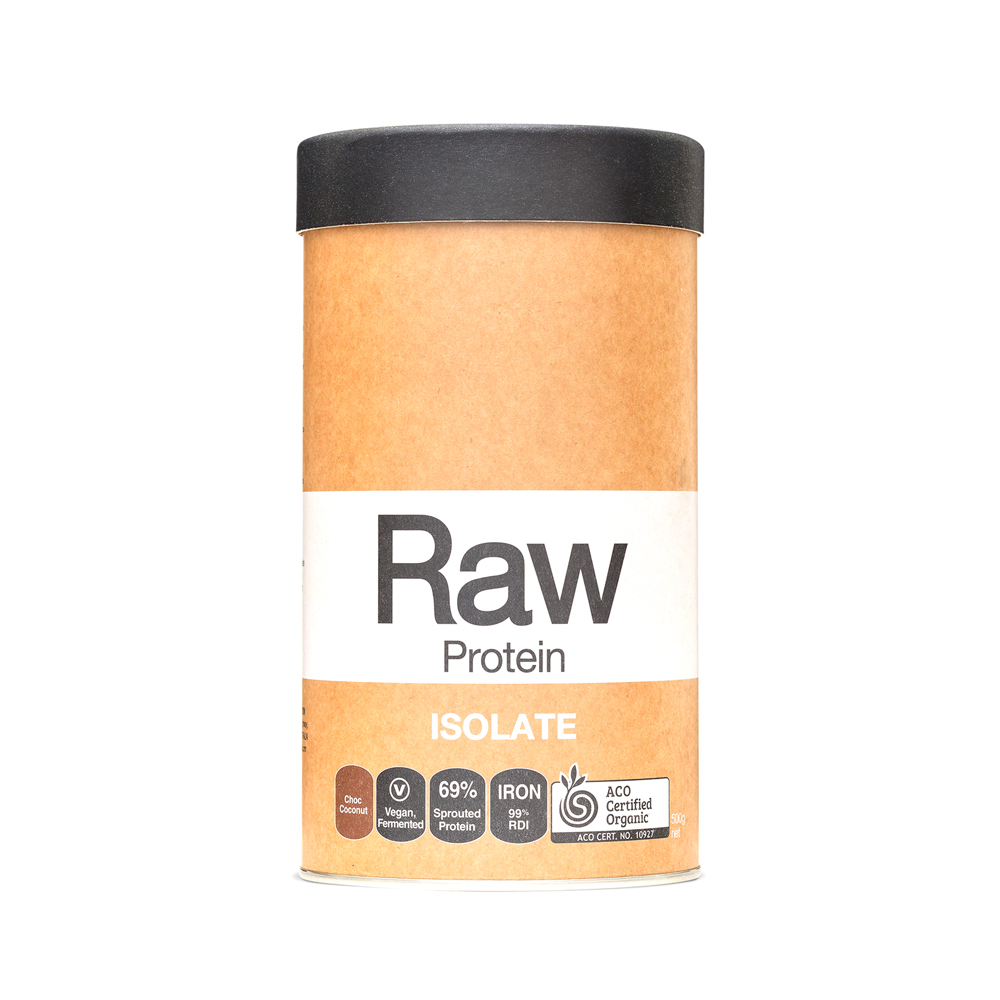 Amazonia RAW Protein Isolate Choc Coconut
1kg - $56.95
$35.95 - $56.95 INC. GST
Contains a complete amino acid profile plus Zinc, Phosphorous and up to 99% RDI Iron, formulated with certified organic sprouted and fermented plant protein for optimal digestion.
This delicious golden pea and brown rice protein blend supports lean muscle growth and recovery and is gentle on digestion with highly bioavailable plant-based digestive enzymes.
Available in an irresistibly smooth and creamy Choc Coconut flavour.
Directions
Add 3 heaped tablespoons (30g) to 300ml of water, plant-based milk or your favourite smoothie. Mix thoroughly in a protein shaker or blender.
Protein supplementation can be of benefit when used in conjunction with physical activity. Diets high in protein increase the body's need for water. Please ensure adequate daily water intake. If you are pregnant, breastfeeding or taking medication, please consult your healthcare professional before using.
Source: www.amazonia.com