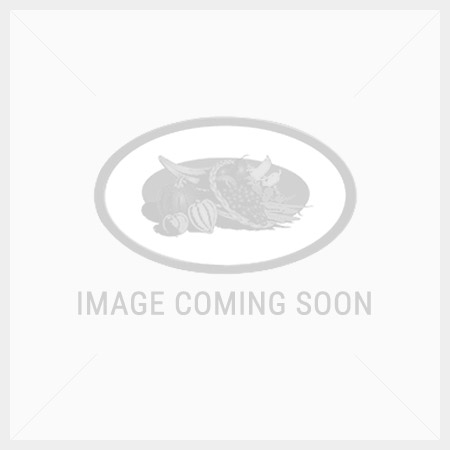 Nutra-Life Super Brahmi + Ginkgo Complex formula supports mental clarity, cognitive function and may help mental performance during stressful times. Brahmi has been traditionally used in Ayurvedic medicine as a brain tonic. Taken when required, Nutra-Life Brahmi 6000 Complex may help to:
Improve memory retention, concentration and learning
Support the function of a healthy nervous system
DOSAGE
Recommended Adult Dosage:
Take 1 capsule daily with food, or as directed by your healthcare professional.
INGREDIENTS
Each capsule provides
Standardised herbal extracts equiv. dry Bacopa monnieri (Brahmi) whole plant 3g
Equiv. Bacosides as Bacoside A 67.5mg
Ginkgo biloba (Ginkgo) leaf 3g
Equiv. Ginkgo flavonglycosides 14.4mg
Equiv. Ginkgolides and Bilobalide 3.6mg
Cofactors
Lecithin 50mg
Glutamine 100mg
Encapsulating aids
FORMULATED WITHOUT
Gluten, wheat, dairy products, egg, corn, artificial colours, artificial flavours, artificial sweeteners or preservatives.
Always read the label. Use only as directed. Vitamin & mineral supplements should not replace a balanced diet.
Source:
www.nutralife.com.au
| | |
| --- | --- |
| Weight | 333G |
| Variants | Nutra-Life Super Brahmi + Ginkgo Complex , |
| | |