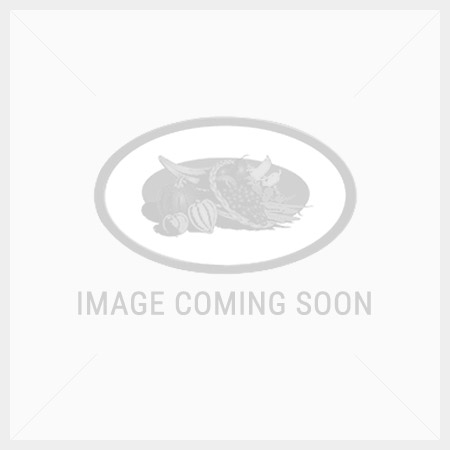 Love Your Guts Co Water Kefir:
A low sugar alternative to standard soft drinks.
Contains billions of Pro-biotics that help boost the immune system.
High in minerals and vitamins.
Easily digested.
Is preservative free, organically sourced, gluten and caffeine-free.
And tastes delicious! ​
The following flavours are available in selected stores:
Elderflower
Raspberry & Mint
Passionfruit
Strawberry & Basil
For more information visit
loveyourguts.co
.
| | |
| --- | --- |
| Weight | 200G |
| Variants | Love Your Guts Co Water Kefir , |
| | |