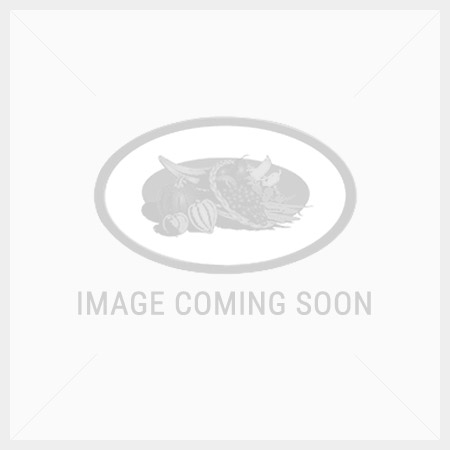 Lifestream Natural B-Complex is sourced from organically grown, high quality quinoa sprouts rich in natural B vitamins. It provides the full spectrum of B vitamins in a form that is highly bioavailable. When taken as part of a healthy diet made up of a variety of foods, it helps boost your daily intake of B vitamins.
Supports energy production and mental focus;
Helps manage stress;
Promotes healthy skin.
Warning: Please seek professional advice before taking this product. Vitamins and supplements should not replace a balanced diet. Source:
lifestream.co.nz