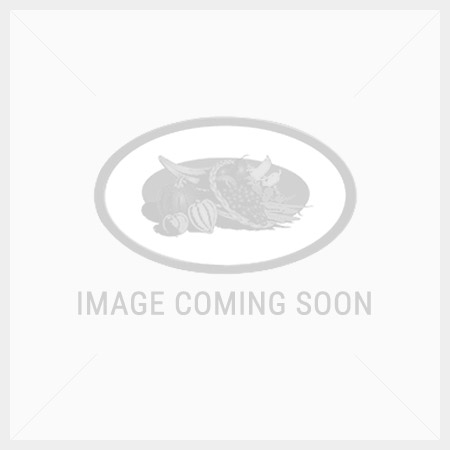 BOTANICAL NAME: Hypericum perforatum
St. John's wort (Hypericum perforatum) has been traditionally used in western herbal medicine:

to support the nervous system
to soothe the nerves
to reduce restlessness / excess nervous energy
as a nervous system relaxant.
Directions for use: Adults: Infuse two 5ml level metric teaspoons (2.2g) with one cup of boiling water, steep for 10-15 minutes, strain and drink. Drink 2 cups daily.
WARNINGS
Always read the label. Follow the directions for use.
If symptoms persist, talk to your health professional.
St John's Wort affects the way many prescription medicines work, including oral contraceptives – consult your doctor.
Not recommended during pregnancy and lactation.
Source: herbalsupplies.com.au