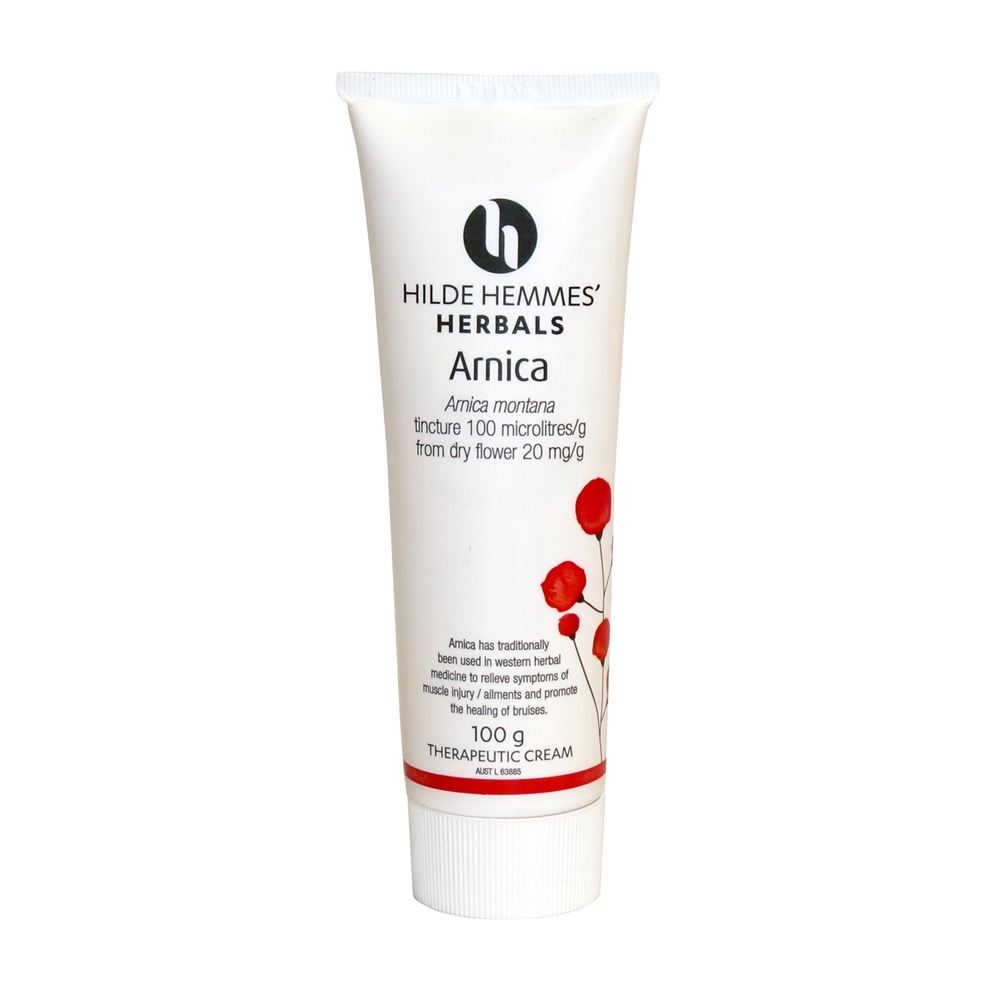 Arnica has traditionally been used in western herbal medicine to reduce mild muscle inflammation, promote the healing of bruises and relieve:
muscle pain and soreness
mild joint swelling, aches and pains
symptoms of muscle sprain / strain and injury
ACTIVE INGREDIENT (in 1 g)
Arnica montana tincture 100 microlitres from dry flower 20 mg.
DIRECTIONS FOR USE
Adults: Apply to the affected area 2-4 times daily as required.
WARNINGS
Always read the label. Follow the directions for use.
If symptoms persist, talk to your health professional.
For external use only on unbroken skin. Contains alcohol.
Contains ethanol 4.5% v/w and phenoxyethanol.
Occasional allergic reaction.