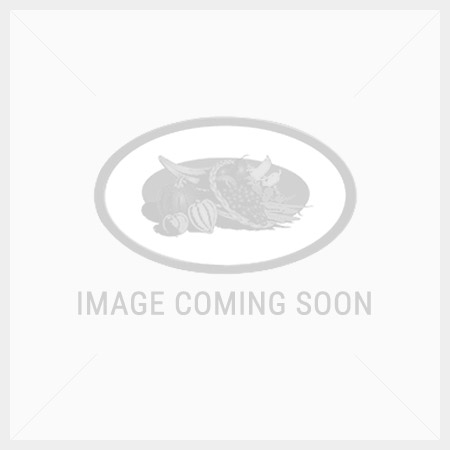 Fusion Health Garcinia Cambogia Advanced provides a 400mg dose of hydroxycitric acid (HCA) plus chromium to help maintain healthy blood sugar levels.
Features and benefits
Features a garcinia extract standardised for its content of hydroxycitric acid (HCA)
Includes standardised extracts of the Ayurvedic herbs coleus and gymnema
Contains chromium to aid the metabolism of fats, sugars and proteins
Chromium also helps with the breakdown of fats in the diet and maintains healthy blood sugar
Always read the label. Follow the directions for use. If symptoms persist, talk to your health professional. Minerals can only be of assistance if dietary intake is inadequate.
Source:
www.fusionhealth.com.au
| | |
| --- | --- |
| Weight | 333G |
| Variants | 30 Tabs ,60 Tabs ,90 Tabs |
| | |